Your Perfect  windows and doors
Whether you're embarking on a new construction, full home replacement or renovation we have windows and doors in different shapes and styles that will enhance the beauty, luxury and energy efficiency of your home and office.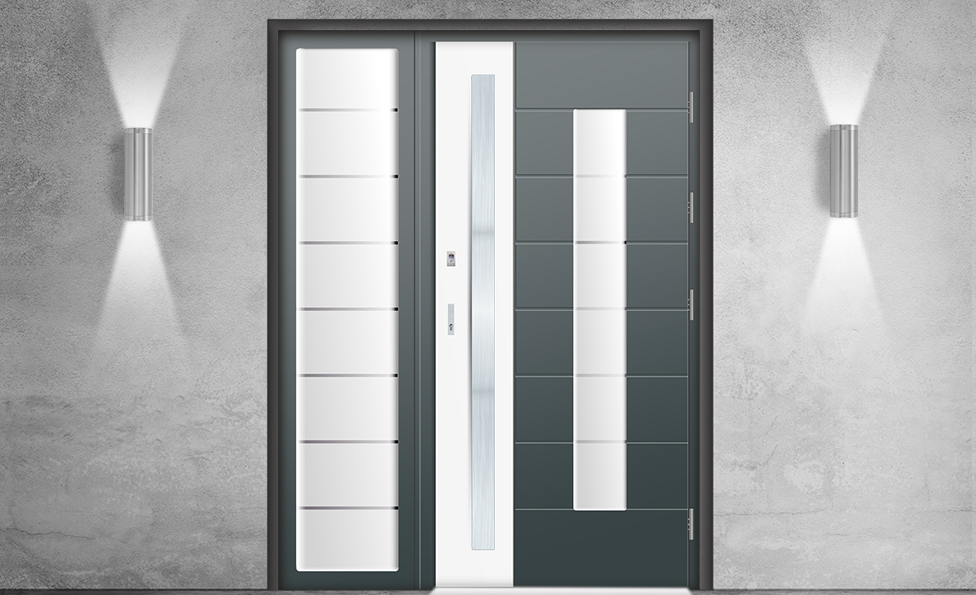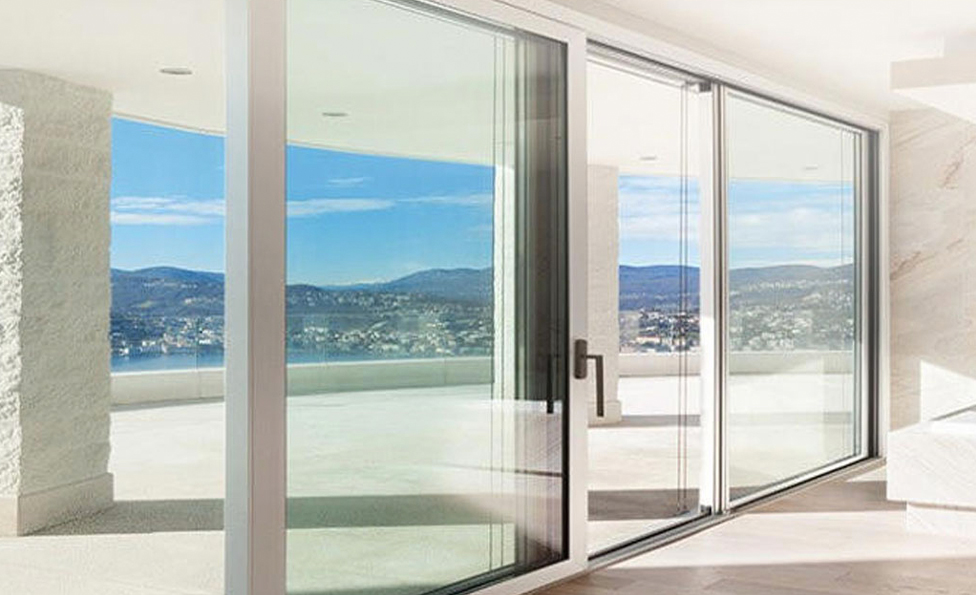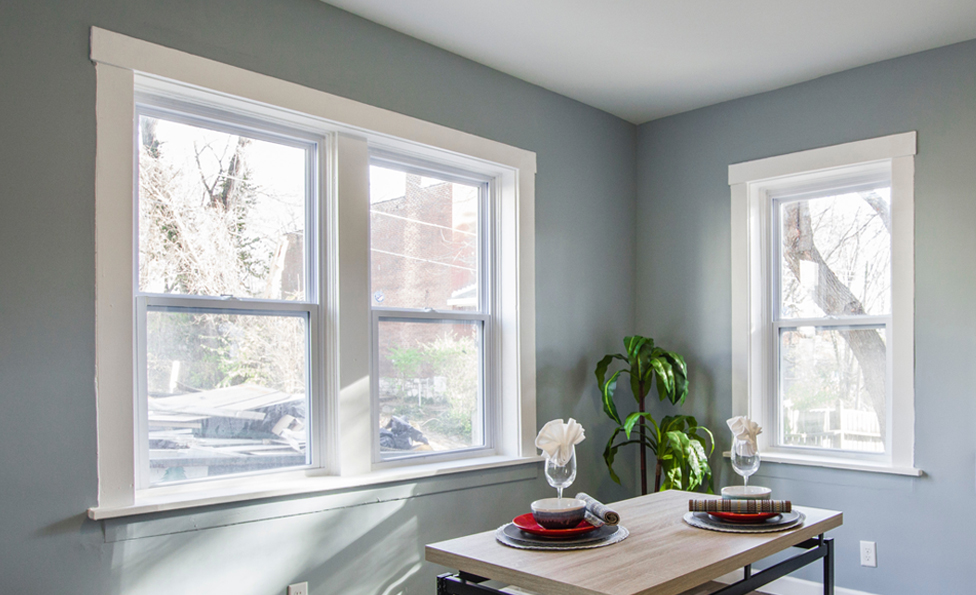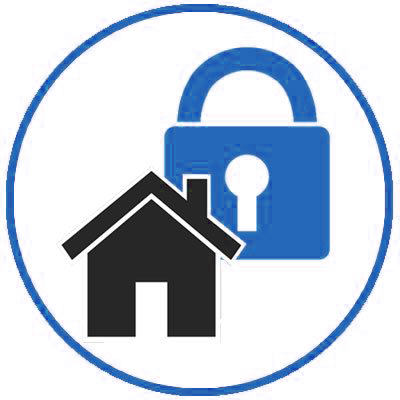 Security
Anti-theft protection systems used in our doors and windows will ensure safety of  your family.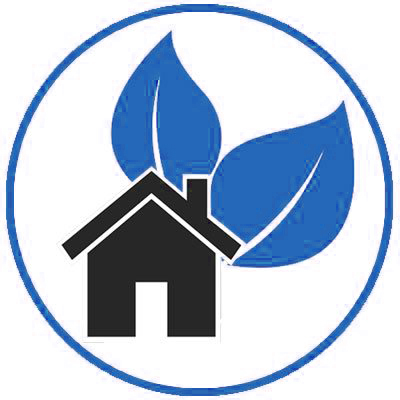 Energy Efficient
We provide certified products that meet strict technical specifications for energy performance – tested and certified.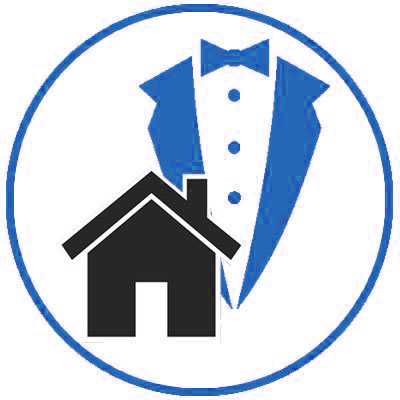 Tailor Made
Choose from 
a wide range of styles, boundless colour options, surface textures, 
convenient handles and beautiful stained glass windows designs.
Top Spec Windows and Doors is an authorised distributor of world-class manufacturers. Our strong supplier partnerships and product authorisations help us find and recommend new, innovative solutions to our valued customers.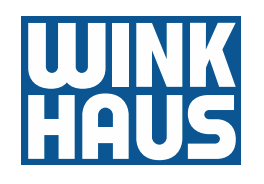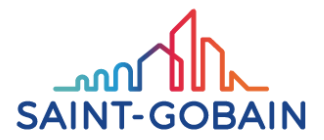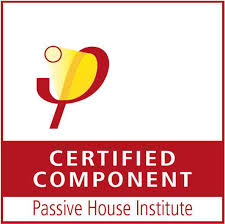 Professionalism and expertise
"We got our front door fitted during the week and delighted with the finished product. From entering the showroom Adam showed such professionalism and expertise right through to installing the door.
The door is of a very high standard and we are delighted we chose this company. We would highly recommend Adam and his staff."
Samantha Rynne
Great quality, competitive pricing
"We got a large lift and slide window for our kitchen extension. We are very happy with the result. Great quality, competitive pricing and brilliant installation by Adam and his staff. We highly recommend Top Spec Windows and Doors."
John Curley
Absolutely fantastic
"Adam and his team have just completed installation of my new Vikking front door and I couldn't be more thrilled with it. From initial quote to completion the service was absolutely fantastic; professional, punctual and efficient. The door itself is of excellent quality and completely customised to my specifications.Thanks a million guys!"
Nicola Porter
Great service
"We got doors and windows fitted in by TopSpec. We are delighted with the final result. Great service, professional approach and a good value. The team arrived on time – which is extremely important to us. The house was left clean after completing the project. and we had a great time while creating a project for the door. Adam (the owner) was guiding us through that process with patience and understanding. We are ready for a cold weather."
Anna Swiston
Location
Top Spec Windows and Doors
21 Royal Rock, Ballybane Industrial Estate, Galway
H91 X032
Hours
Mon: 10am – 5pm
Tue: 10am – 5pm
Wed: 10am – 5pm
Thur: 10am – 5pm
Fri: 10am – 5pm